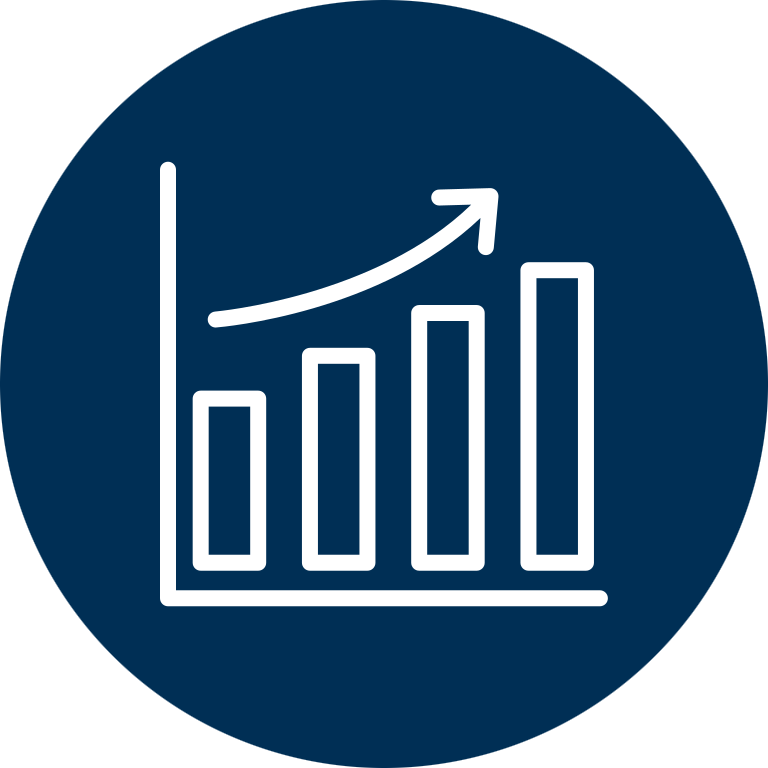 million € turnover per year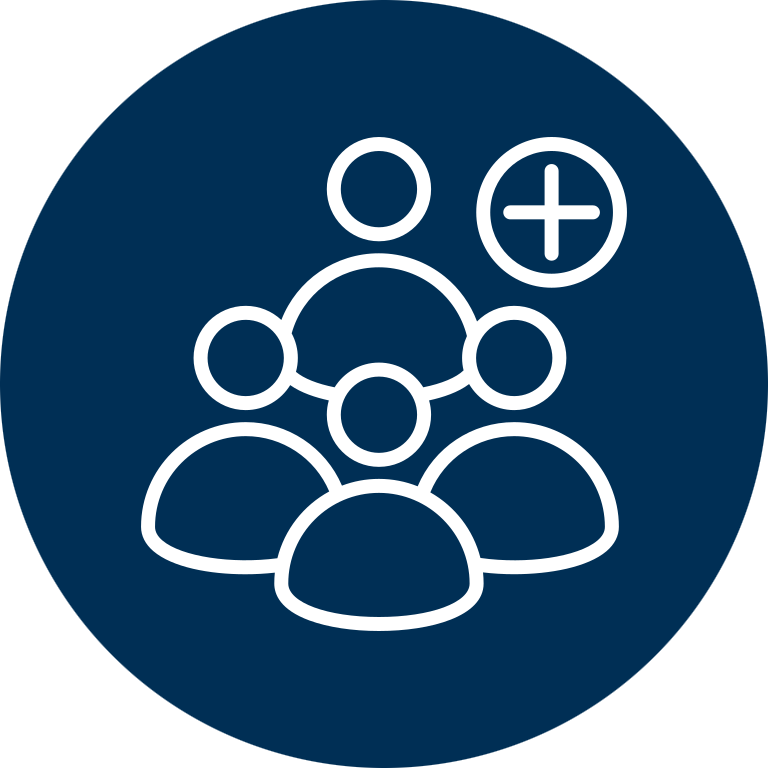 Employees Europe-wide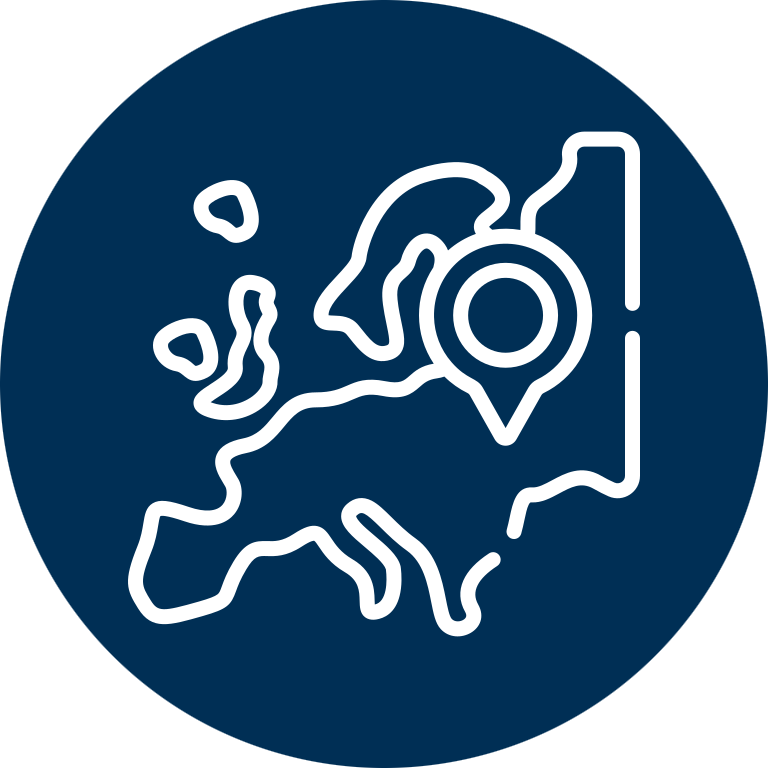 Active countries in Europe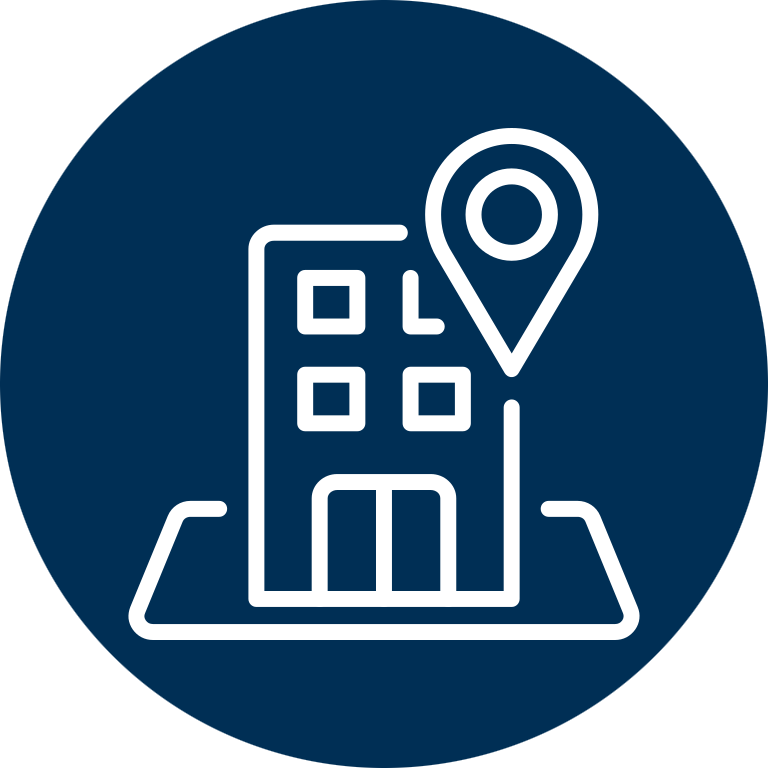 European branches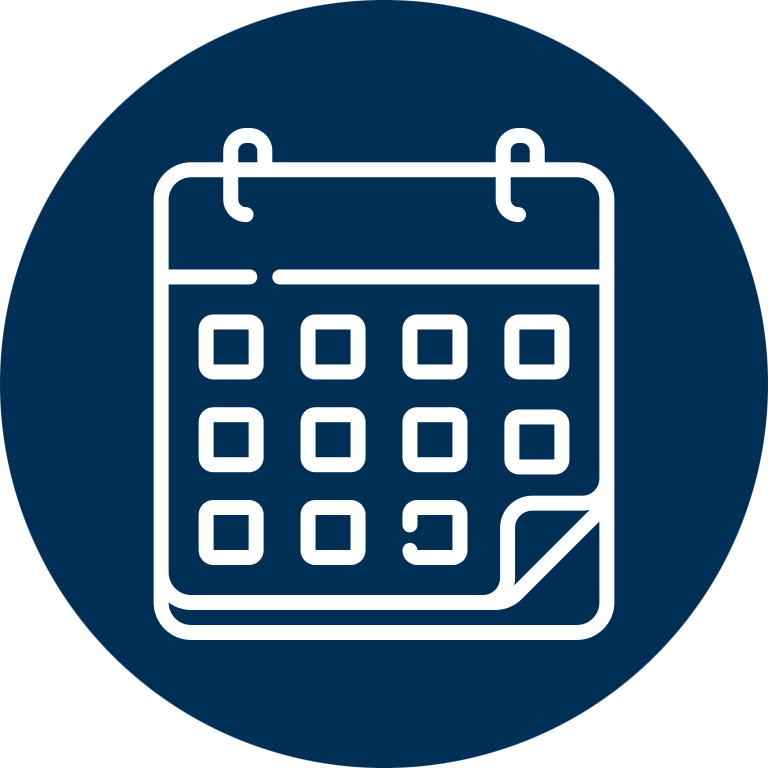 Years of average company affiliation
CarGarantie - that means premium service, new developments and consistent customer orientation. We are one of the leading specialist insurers for warranty and customer loyalty programmes for new and used vehicles in Europe. As a service company, committed employees are the basis of our successful activities. Because a warranty is only as good as the service and thus the team behind it.
Become part of our team now
From the first day at CarGarantie, new employees are supported by mentors who personally accompany your induction according to a set plan. You will also be introduced to the company at our Welcome Days. In addition, your manager will clarify specific tasks and goals with you and give you regular feedback, e.g. in comprehensive and reflective employee interviews.
Personal perspectives and individual opportunities for further development are an integral part of our daily work. That's why we offer you various training measures such as IT or language courses, specialist training or sales training. Working on projects as a project manager or team member also opens up a wide range of development opportunities.
Due to our international orientation, many nationalities work together at our headquarters in Freiburg. We attach great importance to close communication and exchange between the departments as well as respectful interaction with each other. We promote this through numerous employee events. A long-term, trusting working relationship is important to us.
"I work in international remuneration management. Here I take care of the payrolls and other concerns of the European employees. In our team, we work hand-in-hand and complement each other perfectly in our areas of responsibility. Thanks to the high degree of flexibility, I can combine my part-time work very well with family life."
- Julia, Human Resources
"I appreciate the familial environment in which we work here. The opportunity to shape and contribute to the strategic direction of IT is a great opportunity for me to move the company forward. As IT Governance, I keep an eye on internal as well as external regulatory requirements and compliance, and work on a wide variety of projects."
- Mika, IT
"Together with my team, I form the interface to our customers. This is where it is decided whether our products are accepted by the market. With my highly motivated team, I am proud to bear a great responsibility and to be able to contribute to the company's immediate success. For me, being a manager means: to encourage, to challenge and to lead by example. Being close to the employees is very important to me. The flat hierarchy of the company makes cooperation very transparent. This has given me a lot of joy and motivation for years!"
- Stefan, Sales Germany