CarGarantie is expanding its cooperation with Groupe PSA Germany: The Freiburg-based specialist insurer is now the cooperation partner for the warranty programme of the used car label SPOTICAR. The SPOTICAR label bundles the activities of Groupe PSA Germany in the used car sector across all brands. In order to optimally position this new used car label for Opel, Peugeot and Citroën on the market, the warranty offer will be harmonised and further improved. The new SPOTICAR warranty programme is a strong all-round package and offers even better benefits.
A consistent performance
The new SPOTICAR warranty offer from CarGarantie offers a new, improved warranty concept with a duration of up to 60 months without mileage limits. Depending on the age of the vehicle, two high-performance warranty variants are available: SPOTICAR PREMIUM and SPOTICAR ADVANCED. The SPOTICAR PREMIUM programme offers complete coverage including mobility protection for vehicles up to 6 years after initial registration and a maximum mileage of 120,000 km at the time of conclusion. The SPOTICAR ADVANCED programme is available for vehicles up to 12 years after first registration and a maximum mileage of 200,000 km at the time of conclusion and covers 17 components as well as mobility protection. The basic durations of both products are 12 or 24 months, with the option of a 12-month extension. If required, customers can also purchase SPOTICAR long-term protection for durations of 36, 48 and 60 months.
After expiry of the original warranty, it is possible to purchase an extension for a further 12 months up to a vehicle age of 10 years after initial registration.
Dr. Marcus Söldner, Chief Executive Officer CarGarantie:
"We are happy to expand our cooperation with Groupe PSA Germany, one of the leading car manufacturers and mobility providers, to SPOTICAR. With the newly developed warranty programmes, vehicle buyers are optimally protected against unexpected repair costs and benefit from an optimised price-performance ratio. Thanks to the free customer contact programme, customers can also be kept loyal to the dealership for up to 10 years."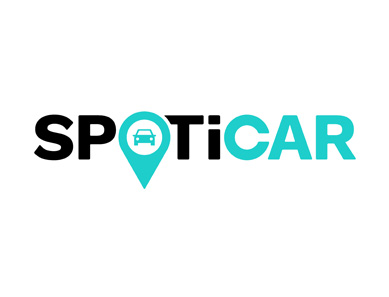 Open image in overlay